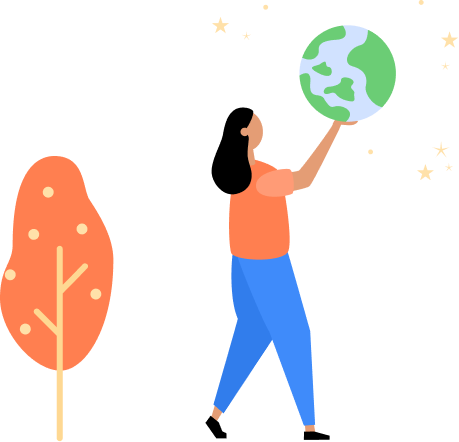 What success looks like
We are building a team and company that will be whispered alongside brands like Shopify, Canva and Atlassian. The Customer Success Lead is a critical component that growth by ensuring customers love preezie, don't churn and assist us in our growth.
We are looking for someone who has proven ability to learn and grow and appreciation of the retail space who may not have been given the opportunity to grow, take ownership of their work and truly see their direct value within a company. This person will have the ability to learn different aspects of what we do and shape their own role and position. Further to that, preezie also offers a ESOP, meaning for the right person we are willing to offer you equity and shares so we all win together.
We know that the confidence gap and imposter syndrome can block amazing candidates from throwing their hat in the ring. Please don't hesitate to apply – we are looking forward to hearing from you! Send your CV to michael.delaney@preezie.com