The story behind preezie
Michael Tutek, the co-founder of preezie, embarked on his retail journey at a young age, starting his first job at a consumer electronics store in Australia.


Fueled by sales excitement and a thirst for knowledge, he quickly recognised the importance of the relationship between shop assistants and customers. "It was clear how customers required the help of an expert to guide them through hundreds of products, so they could walk out confident with their purchase," said little Tutek.
Over the next few years, Tutek witnessed the rapid rise of online shopping in the digital age. He wondered how consumers could receive the same level of guidance and assistance they get in-store, but in an online setting.
This sparked the conceptual birth of preezie, an idea that stayed with him for a while. With a burning passion to create a solution that bridges the gap between in-store and online shopping experiences, Tutek teamed up with his co-founder Quoc Nguyen. Together, they set out to build the world's first online guided selling platform.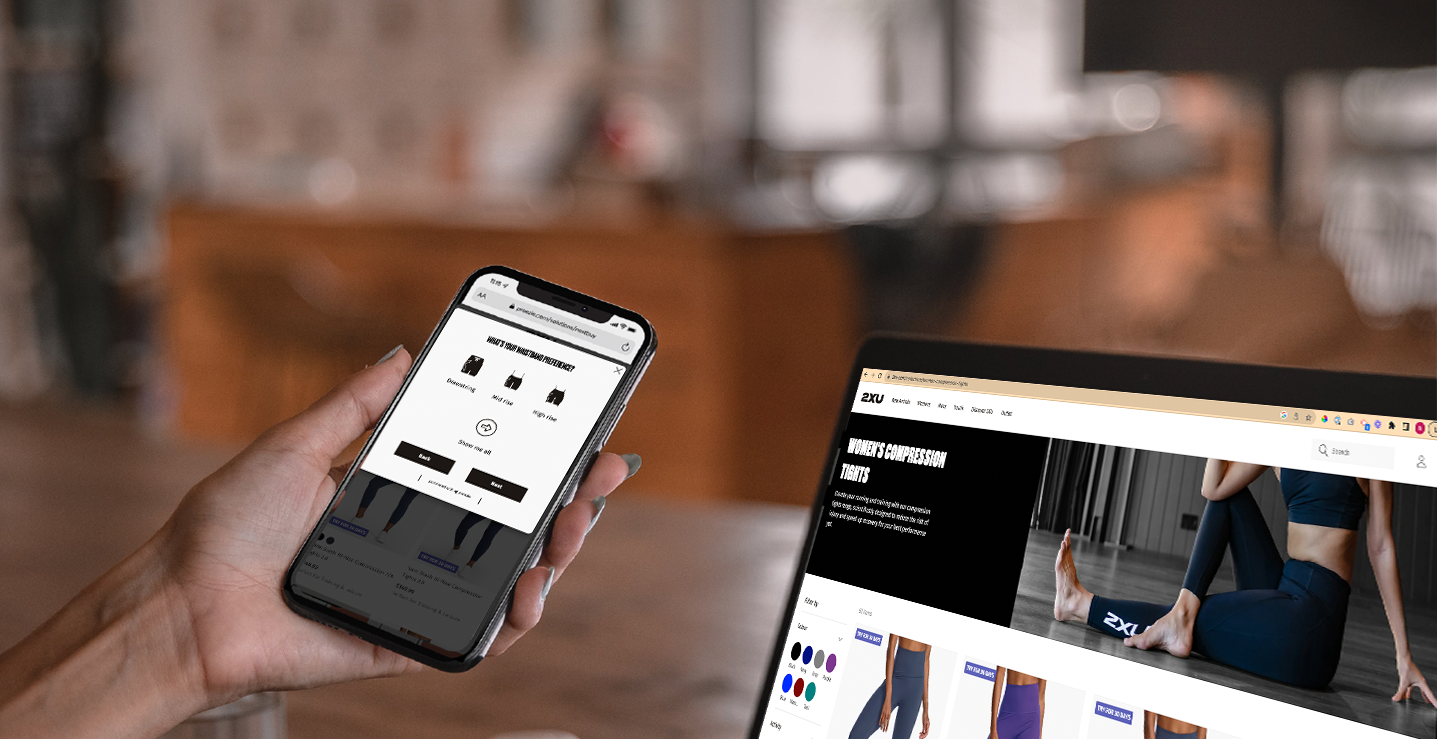 And then, preezie was born! Our first core solution, preezie journeys, is a guided selling tool that empowers customers to make confident purchasing decisions online. It's like having a knowledgeable in-store sales consultant available 24/7, elevating the online shopping experience. preezie journeys ask a series of questions about customers' specific tastes and interests to create an immersive shopping experience that boosts customer satisfaction, loyalty, and trust.

Driven by a core mission to help retailers and shoppers build lasting relationships, Tutek's vision for preezie has earned him recognition, including being named a recipient of Inside Small Business' 'Top 50 Small Business Leaders' awards in 2022. He finds inspiration in guiding retailers through the increasingly complex and competitive world of online retail, while consistently looking for new and practical ways to solve their biggest challenges.
A few years later, the second game-changing solution was unleashed, introducing nextbuy! This exclusive network empowers retailers to cross-promote with non-competing brands, reaching new shoppers who are ready to buy. By displaying the nextbuy widget on the checkout confirmation page, retailers can extend discounts and special offers from brand partners to their customers, and vice versa. What's more, retail brands only pay when a shopper converts. It's a win-win collaboration that drives sales and fosters mutual success.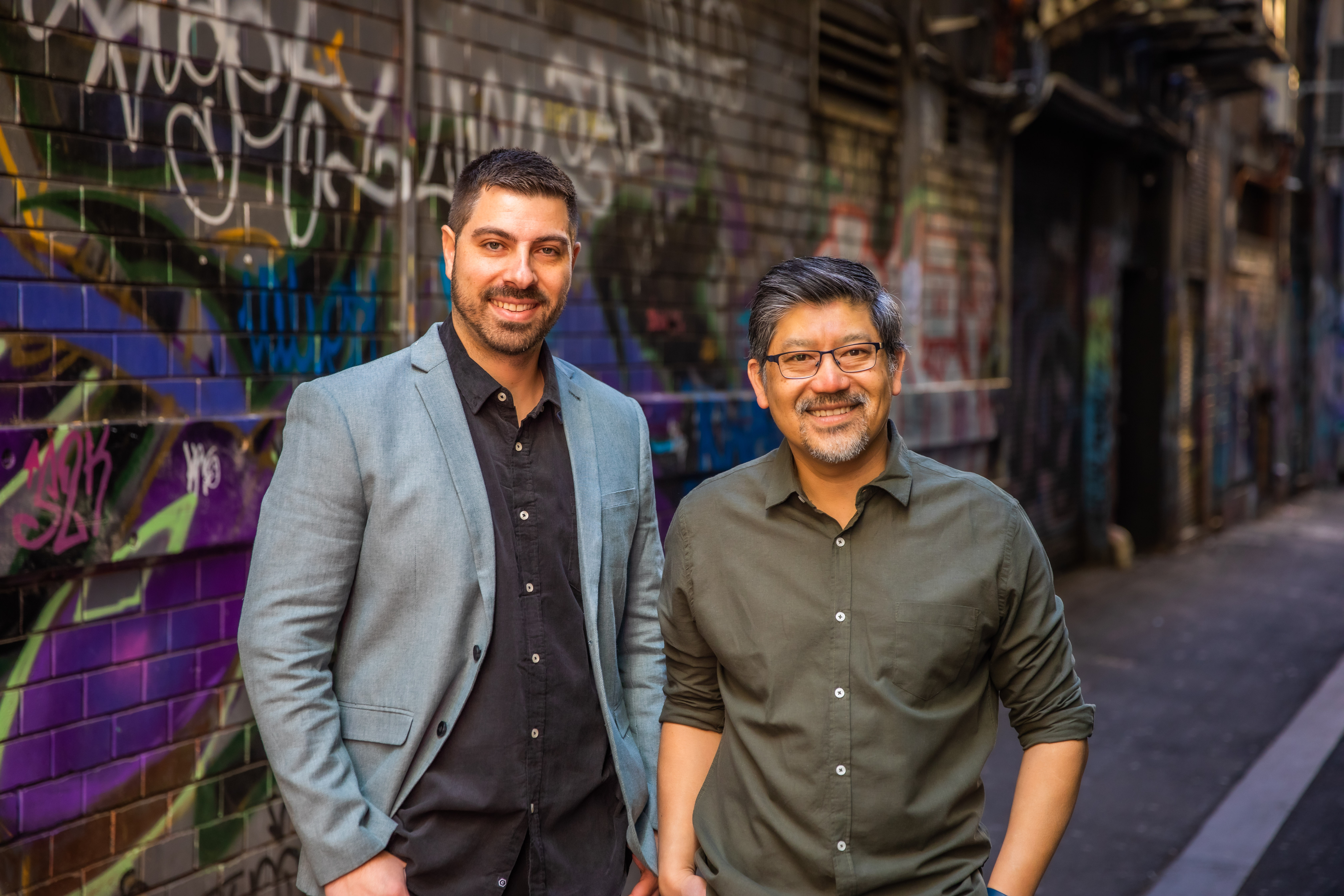 Insights from our CEO

What advice do you have for new entrepreneurs navigating the complex world of business?

"Don't worry about looking confident, just be your real self. If you truly care and believe in what you are doing, you won't worry about what people think, you will simply listen and absorb. Then later you can take that information, process it and make better choices with it. Even if it turns out the information was not relevant, it doesn't matter, your brain isn't a computer with a limit on memory. You can hold the information and decide later to forget it, adapt it or use it to grow. I say this because you never know where a genius idea can come from."
- Michael Tutek, Co-Founder of preezie. -

What insights have you gained from your experience building the preezie business?

"One thing I learned is you need focus. Everything is important and needs a response right away but sometimes you need to choose between the lesser of two evils. I now pre-arrange my time so I can focus on specific tasks, one at a time rather than being pulled between a few. It may be split into days or weeks. For example, this week is sales, then next week is product development, and so on. Try to keep your time focused as well as you can. You have to make judgement calls all the time if something needs your focus but if you break it up you can get more done and be more successful. You don't need to do everything at once. With more organisation and clear focus you can do your best for every situation."
- Michael Tutek, Co-Founder of preezie -