Most eCommerce stores now have a similar type of site navigation experience, and it is usually a bad one.
When looking for a product, shoppers would typically type in keywords that relate to their desired product.
After hitting the enter button, customers would be looking at hundreds of products related to the keywords they enter, and the long navigation journey starts as they go through pages of results.
Most eCommerce stores don't really focus on providing an enjoyable shopping experience and the majority of customers find the search process unenjoyable, especially when they have to change keywords, tick filters, and compare product details from different sources.
This is the main reason why 88% of online customers leave a store and decide to not come back ever again.
While the eCommerce industry is set to grow exponentially over the next few years, this old method of navigating has not been given any attention to and will be a major setback to the growth of the eCommerce industry!
The way customers navigate stores hasn't really changed
The modern search experience only comprises of the search box, filtered search, and the category bar.
This hasn't changed since the eCommerce boom!
Filters
What this tool does is analyze the whole range of product data and only include products that meet certain criteria. Usually, shoppers can combine more than one filter to funnel down product ranges.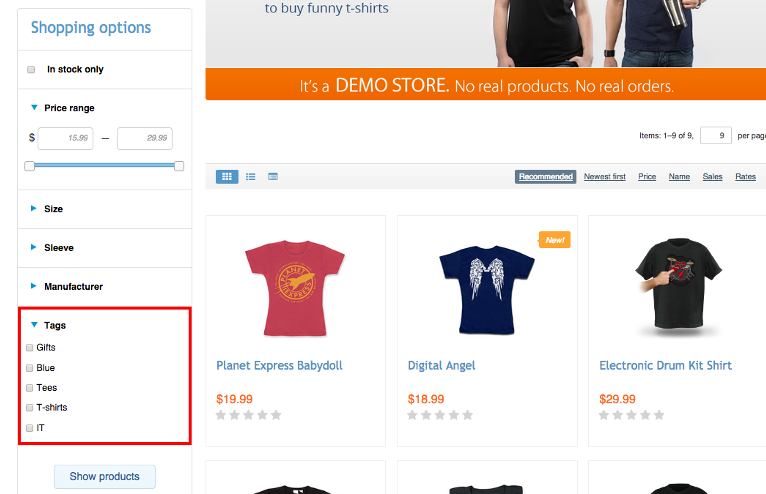 Filters work well with customers who know what they are getting, but most customers don't really know what they're getting in the first place!
Search box
This store navigation feature enables customers to type in keywords that they have in mind, relating to the products they desire.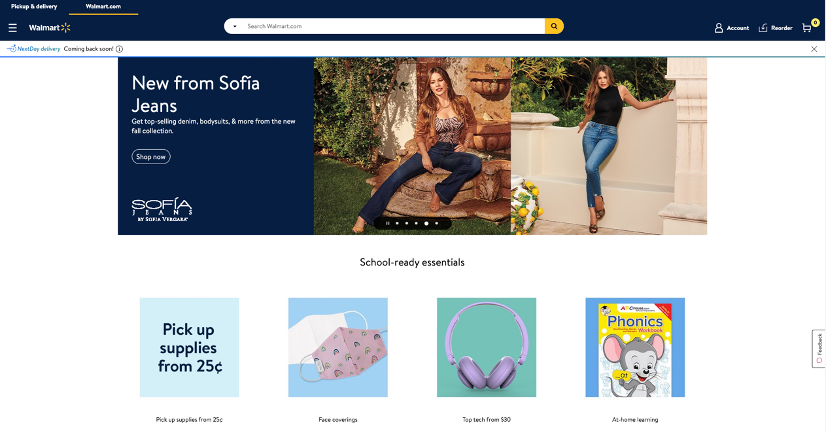 This requires customers to know the exact product keyword that they are searching for to find the desired product.
Category bar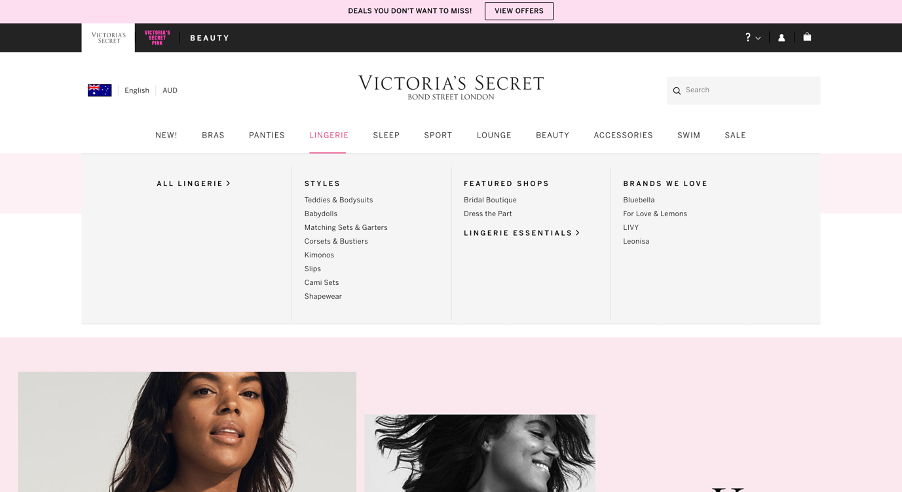 This is another navigation feature that most eCommerce store use.
The category bar groups products into different categories, helping customers to navigate the desired category range.
This does help a bit of customer to funnel down products and remove unnecessary items on the page, but when the product category consists of hundreds of products, the customer needs to go through filters and discovery process again.
Challenges of online shoppers
Most of your shoppers would have experienced all of these navigation features when shopping online and these features only help customers to some extent where customers will face this one thing that is called the choice paralysis.
Choice paralysis in eCommerce is a situation where a customer is displayed with too many product options that makes them hard to decide.
Imagine looking for a running shoe and you browse to your favourite store, narrowing down products using filters such as "women" and "black".
The result page would be displaying hundreds of women's black shoes to choose from, unless you really know what you're getting, then you can add more filters to do the rest of the work.
Customers are not willing to take their time to browse and navigate through products to just being struck with choice paralysis, and this is where usually customer turn away from your store and find the product somewhere else where they can find the product they want easier.
Guided conversion as your partner to help customers find the right product.
The reason why brick and mortar stores convert at around 40% while eCommerce is at 2% is because of the sales assistant presence!
What if we provide that sales assistant presence to every coming traffic?
The product knowledge and expertise of sales assistants in a store can guide you to a few product recommendations they think fit your needs.
The navigation features that we mentioned above had little to no support on providing the same guided experience.
Guided conversion is a product recommendation platform that can recreate the sales assistance presence to give the best-recommended products that fit every customer's needs.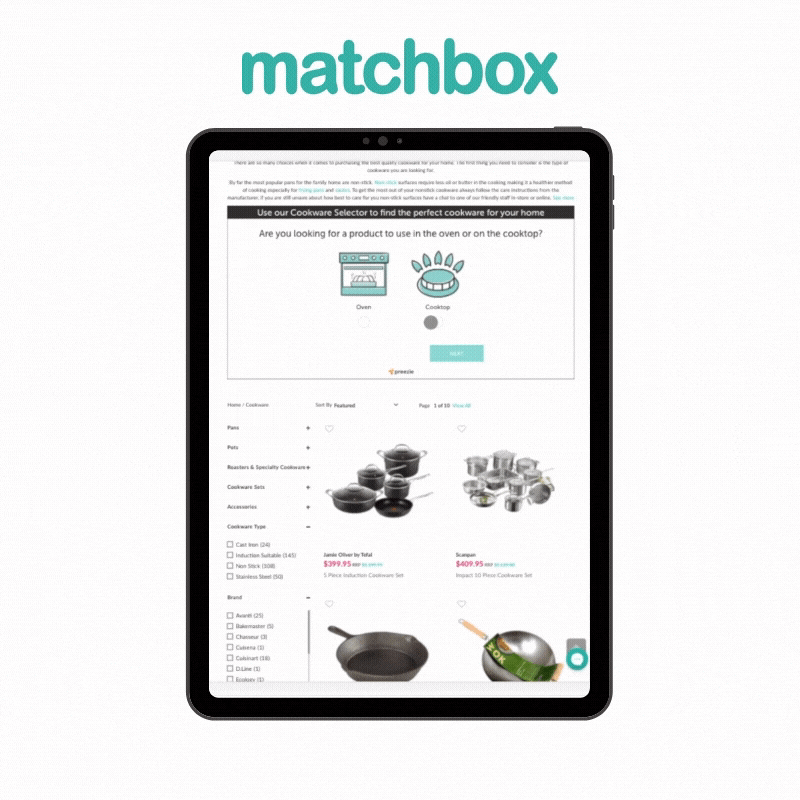 Rather than using filters, category bars, and search boxes, customers would just be asked to answer a few questions about their needs, which take less than 15 seconds.
Then the algorithm will recommend products according to the user's answer.
Other than improving the user experience, a guided conversion platform can also boost your sales by increasing the conversion rate!
So, stop neglecting and start capturing customers by using guided conversion :)
Other blogs you might find interesting!