The word "future" during this time can like a trip, especially in the space of retail.
When economies reopen, social distancing will still be the way of life until the COVID-19 vaccine is available.


Research found that around 40% of shoppers are now concerned over health and are avoiding large crowds when shopping, and It's likely that this will continue to drive consumers to change the way they shop.
Applying hygiene and sanitation measures is not enough to help customers feel comfortable to come and shop in physical stores!
There are still some uncertainties when talking about the future of retail and generally speaking from our customers we have seen sessions are up 20-30%.
Future of retail




We have seen a few good innovative initiatives that retailers have applied on a small scale before the Covid-19 pandemic arrived that can apply in the future, and we are going to share that with you.
From all our customers
Retail stores to become experiential stores
An experiential store is a retailing concept that emphasises on creating a closer relationship with customers, by providing an experience for customers.
We all have seen how all beauty retailers are now inseparable from giving in-store makeup services and testing stations.
Imagine if athletic stores would provide basketball hoop, a treadmill for their customers to test running shoes, and a workout room.
Lulu lemon showed great use of experiential stores in a few locations in the US where workout and yoga studios were built inside the store.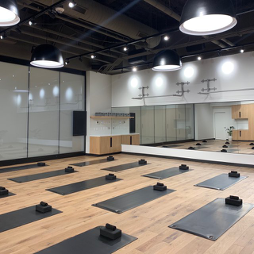 These experiential stores offer guests a chance to try-out selected Lululemon gears for classes before they purchase.
Another successful experiential store concept is Canada Goose, which lets customers try out their jackets and experience a few minutes of winter in their cold room.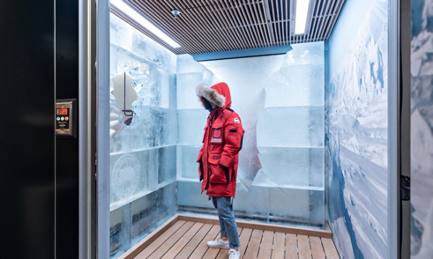 No doubt this meaningful way of engaging with customers is going to crawl up other industries
Supply chain diversification
China counts up for one-third of global manufacturing and is the largest exporter in the world.
When the Covid-19 pandemic struck the world, we have seen the world's dependency on china's manufacturing.
This showed the need for retailers to diversify their supply chain, Big tech brands like Microsoft and Apple were already looking into other Asian countries such as Vietnam and Thailand to diversify their supply chain.
Fashion brands like Calvin Klein, Levi's, Tommy Hilfiger and Uniqlo also had moved their manufacturing base out of china as an effort to diversify.
While this may not be easy, customers may be able to see shifts in manufacturing sources in consumer goods in the next few years.
Retail store as a stage
Improved hygiene and contact limitation will be the norm of the future and we have seen how essential stores were using makeshift efforts like plexiglass shield and floor tapes to increase protective measures.
In the short term, this might do the job, but retailers must change the way they sell and think about a store as a stage rather than the ultimate point of purchase.
Take a look at this Tupperware shopping experience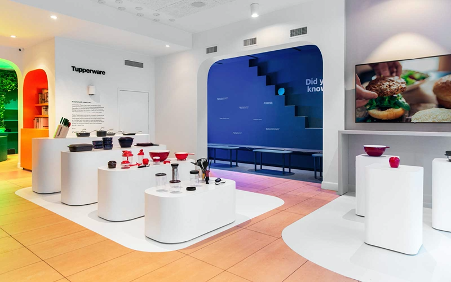 Products were displayed and could be purchased by flagging an in-store sales assistant, which they can stock check from a tablet and collect the fresh version of the selected item from the back room.
This layout lets customers explore and experience their product ranges like a museum without the need for carrying products around the store.
Similar services have been used in luxury brands like Gucci and Apple, and there is no reason that mid-tier brands can't implement this service soon.
The rise of dark stores
Dark stores are traditional retailers that have been converted to a fulfilment center.
As stay at home orders and social distancing limit the number of customers inside a store, brands can just close their doors to customers and turn those locations into dark stores to fulfil delivery orders and pickups, or even invest in one!
Dark stores have been popular by grocery chains over the past few years mainly by grocery brands like Woolworth and Coles to serve their customers.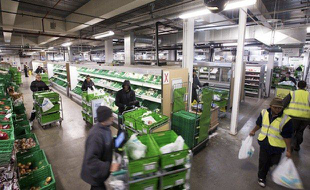 This business model might crawl up to consumer products retailers where customers will be able to browse online and pick up at a designated dark store near their area!
Break new grounds, create new compelling experiences, and reinvent how people buy their products.
In reality, there are only two choices that are available to retailers to survive in the future.
Sell a product that no one else sells (which is difficult) or sell a product differently.
Other blogs you might find interesting:
1. Parallel lines in consumer behaviour between SARS and COVID 19
2. Transitioning to the 'New Normal'
3How online retailers can support customers during the COVID-19 outbreak